Apartment Vintgar
Accommodation
Pohorje
Maribor and surroundings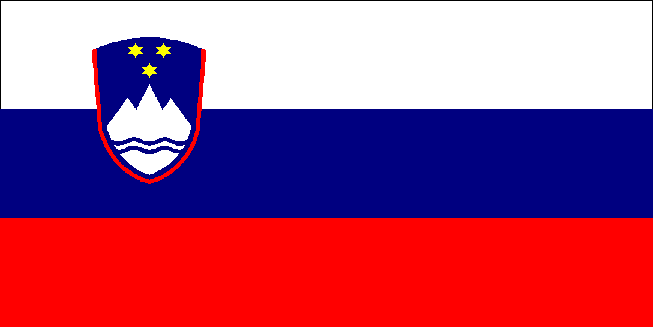 Slovenščina

Italiano

English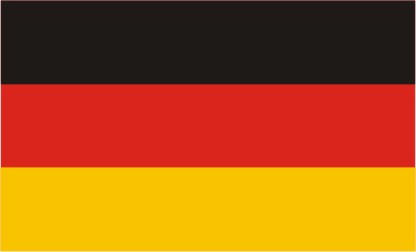 Deutsch
APARTMA "VINTGAR"(4+2) ***
Pohorje and surroundings - Maribor, Ptuj, Celje, Rogla, Trije Kralji, Osankarica
walking - cycling - hiking - resting nearby the river - families with children peaceful environment - for hot summer days - green nature - relaxation in nature The Paths of Saint Martin
Are you looking for an Apartment which will offer you many pleasure trips? Here you can make a walk, cycling or fishing. You can investigate the stones and minerals. Next to the house you will found plenty place for recreation and entertainment, also a grill is there.

The accommodation - Apartment Vintgar lies at the valley end of the Bistrica creek with several waterfalls and rapids. Vintgar valley is a geomorphological nature park. Here you will found different stones and minerals, as well as Tonalit, Eklogit, Granit, Marble (Roman quarry) and many other. Vintgar valley is a tourist footpath and it lies under "Nature 2000" protection!

It is possible to made longer excursions with bicycle or with car. Also adrenalin sports on the Rogla or Mariborsko Pohorje are possible. For relaxing you can chose several thermal baths with mineral water (Spa).

Slopes of Pohorje and wine-growing hills are interwoven with the picturesque wine roads. This is the best place for wine connoisseurs. On the wine-growing hills ripen pleasant drinking wines with gentle expressed sort characteristics. Particular sorts are Rhenish and Laski Riesling, Sauvignon, Traminer, Muscatel and Silvaner. Above the Slovenska Bistrica are famous Ritoznoj and Kovaca vas, origin of the well known wine Ritoznojcan.

We invite you to visit us in one of the beautiful corners of Slovenia

which is an ideal place to link with the nature, with yourself and to feel richness of the Spirit.